1. Small and Medium Enterprises (SMEs):
We value and nurture our relationship with SMEs. To cater for their limited budget, we offer flexible legal package at a reasonable price without compromising quality. Our clients include:
East Global Vietnam Company Limited, 1C Vietnam, Time Club No.1 Co., Ltd, JSI Securities, Japan Vietnam Research Company, PVChem-Tech, Petroleum Information Technology Telecom and Automation Joint Stock Company, NCS Software JSC, Link By Net Vietnam, etc.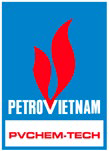 2. Foreign investors and foreign invested companies:
Foreign clients and FDI companies are our key focus. ENT Law's services blend between international standards and local understanding to provide clients with practical solutions and help them navigate the myriad laws and regulations of Vietnam. Our clients include:
Toyota Tsusho Corporation, Advance Asia Fiber, BWD Gold Corporation (Canada), BAS Corporation (Spain), Nippon Expressway Central, Jexway Expressway International, Tianjin Tenax, Likpin International, Capital Partners Vietnam, LINE Corporation, Vietnam Future Milk, Vietnam Ideal Color Printing Co., Ltd, Tonly Vietnam Electronics Technology, Toyo Denso Vietnam, KYOCERA Corporation, Prestige Sports Cars Company Limited, etc.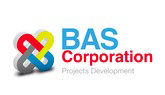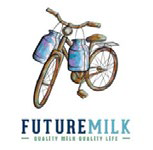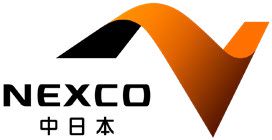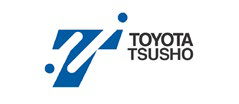 3. State Owned Enterprises:
We have advised many state-owned enterprises and understand their uniquely strict compliance requirements. Therefore, we endeavour to provide out-of-the-box solutions that are compliant at the same time. Our clients include:
Vietnam Lottery Company (Vietlott), Petrovietnam Exploration Production Corporation (PVEP), Petroleum Trading Joint Stock Company (Petechim), Petrovietnam Petrochemical and Textile Fiber Joint Stock Company (PVTEXT), PetroVietnam Insurance Corporation (PVI), Cuu Long JSC, VNPT International (VNPT-I), etc.